Our Team
When you have dental problems, you need to turn to a dentist who listens and responds. An experienced doctor who knows the field and can effectively diagnose and treat your needs. A friendly dentist who counsels you on the best ways to maintain and improve your health. Our staff meet all these criteria. Plus, you benefit from a dedicated team of trained professionals who give you the individualized attention you deserve.
Dr Sujit Bopardikar
An affable personality, Dr Sujit Bopardikar is the kind of expert in whom you can place complete trust regarding your oral health, he acquired his MDS (Master's in Dental Surgery), specializing in Prosthodontics from Government Dental College and Hospital in Mumbai.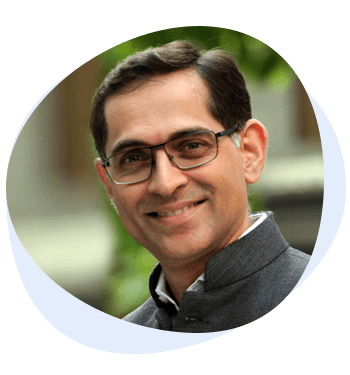 He is a Fellow of International Congress of Oral Implantologists (USA) and a Fellow and Diplomate of the ISOI
Trained in Advanced Implantology, Osseous Regenerative Surgery, Periodontal Plastic Surgery and Sinus Graft Surgery at University of Hamburg, Germany.
Worked with eminent implantologists in Germany
Ex Professor in Prosthodontics & Implantology at a leading Dental School.
Accredited implant teacher with Internationale Seminare Fur Orale Implantologie.
Dr Sujit extensively imparted lectures on Prosthodontics, Implants, and Cosmetic dentistry and Smile Designing, in different parts of India. This Dental Surgeon's joie de vivre drives him to engage in other activities as well. He is the chairman of the United Juhu ALM (Advanced Locality Management), an organization that has implemented some commendable social work in its locality. Dr Sujit is also a passionate sportsperson-he's a swimmer, and regularly plays squash. And amidst all of this, he makes time for his family, utterly taking delight in the antics of his little children.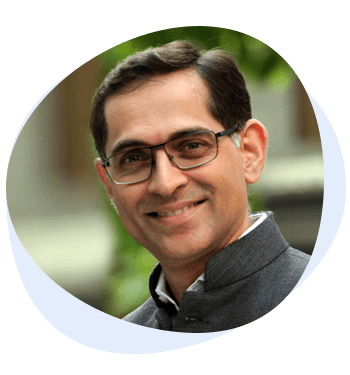 Dr Vijaya Bopardikar
Who can be a better dentist than one who is always smiling? One that is proficient? Well, Dr Vijaya Bopardikar possesses both these virtues. And having done a programme in Smile Designing ) only adds to her competence.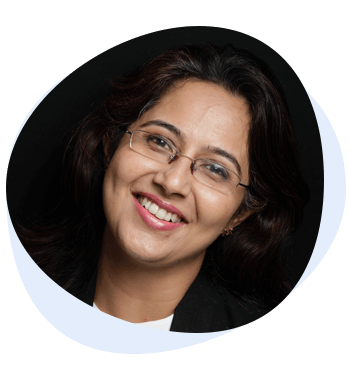 Dr Vijaya acquired a BDS (Bachelor of Dental Surgery) from Government Dental College and Hospital in Mumbai. She has also done courses on Advanced Modern Endodontics, and Oral Implantology. Rendering dental treatment to children is her forte.
She also specializes in restorative and cosmetic dentistry.
She is a Fellow of the international Congress of oral Implantology(ICOI) USA, an active member of the Indian Society of Oral Implantology, and the Indian Dental Association, this professional has also conducted dental camps for the underprivileged in and around Mumbai City. She has delivered several lectures on dental awareness at the Rotary Club in Mumbai.
A founder-member of the United Juhu ALM, Dr Vijaya's other interests include the performing arts-she is a trained Bharatanatyam dancer . She enjoys music and is a hands-on mother. Like most contemporary working women, Dr Vijaya believes in playing her different roles efficiently.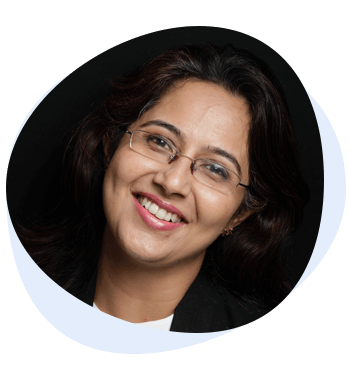 Dr. Anushka Agrawal
Dr. Anushka is a young and vivacious dentist who has completed her MDS in the field of Endodontics (root canals) from the very reputed Govt. Dental College. She has worked as a lecturer and has published research papers in reputed journals.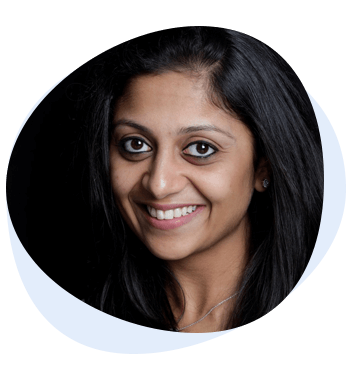 For Dr. Anushka, dentistry is as much an art as it is a science. Her areas of expertise lie in doing painless, single sitting root canal treatments, re root canal treatments, aesthetic tooth colored fillings and management of traumatic cases. She believes in keeping abreast with the latest gadgets and materials in her specialty complementing the team at Dentart with her focus on specialization and skillful work.
She is a life member of the Indian Dental Association. She has a keen interest in learning and staying updated and has done various courses in aesthetic dentistry, smile designing, and dental implants.
Apart from dentistry she is passionate about travelling, painting and keeping fit.
Social work is her other area of interest. She enjoys sparing a few hours every week to provide free dental treatment to the needy and underprivileged.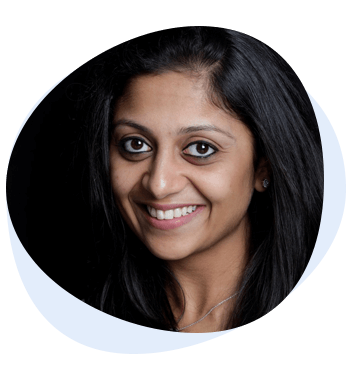 Dr. Arun Nayak
Dr. Arun Nayak our orthodontist combines an exceptional education and clinical experience with his dedication to improving patients' dental health. He has a Masters in Orthodontics & is Board Eligible for Diplomate of Indian Board of Orthodontics.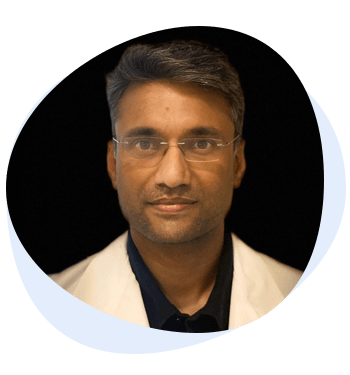 Dr. Arun constantly updates his expertise in multiple orthodontic techniques. Currently, he is a faculty member at Bharati Vidyapeeth Dental College, Navi Mumbai and a life member of the Indian Orthodontic Society.
He has attended extensive continuing education in all fields of dentistry.
Dr Arun is also a certified treatment provider for Incognitobraces –the most comfortable invisible braces in the world!!
Dr Arun also is one of the most successful Invisalign provider in the country.
At leisure, Dr. Arun loves to travel, swim and hike.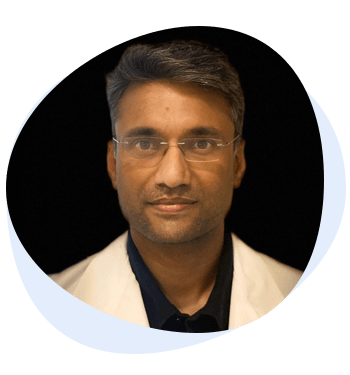 Our Clinic
We want you to know that in our office you can expect to be treated with respect at all times. We strive to deliver the best diagnosis and treatment that dentistry has to offer. We believe that these goals can be met through a continuous and open dialogue between you and our entire team.
We encourage you to involve yourself in your own treatment and to ask questions throughout our relationship. In our opinion, an informed and involved patient is most likely to achieve the highest level of health, and we look forward to working with you to achieve this goal.
Whether you are seeking routine dental care or specialized services, the Doctors and staff of Dent-Art Total Dental Solutions are prepared to provide you with the finest and safest oral health-care available. We are committed to a philosophy of total patient care that means you will receive comprehensive care, from diagnosis to completion of treatment.
Thank you for visiting the web site of Dentart Total Dental Solutions. Our site provides important information that will help you become familiar with our practice. It also contains answers to frequently asked questions. Please feel free to call us anytime. We appreciate this opportunity to introduce ourselves and look forward to providing you with quality dental care.