About Us
At DentArt, it is our goal to provide you with optimal dental health and beauty. Our devoted staff will do everything possible to ensure that your experience at our facility is relaxing and rewarding. We are committed to utilizing top-notch, state-of-the-art dental tools so that excellent results may be produced quickly and efficiently, with little to no pain.
Our patients are our most important asset, and we strive to develop long-lasting, trusting relationships with all of our patients. Your referrals are welcome and appreciated.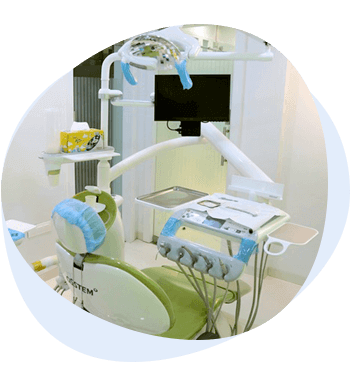 Our Practice aims to provide dental care of a consistently high-quality for all patients.
The Practice follows high standards of cross infection, hygiene and sterilisation. Each team member is thoroughly trained to maintain these levels for your dental care.
In proposing treatment, we will take account of your own wishes. We will explain options, treatments procedures , and costs, so that you can make an informed choice. We will always explain what we are doing.
We welcome patient feedback on our services, both good and bad. We have systems in place to ensure any concerns are investigated and if necessary, acted upon.
We strive to achieve excellent patient service and satisfaction.
All staff including the doctors take part in continuous professional education and training meeting the Indian Dental Council's requirements keep abreast with latest technology.
We believe in using the best materials for your dental treatment all out products are either US FDA approved or European union approved.
At DentArt, we realize the seriousness of infections and attach tremendous importance to the safety of our patients and our own.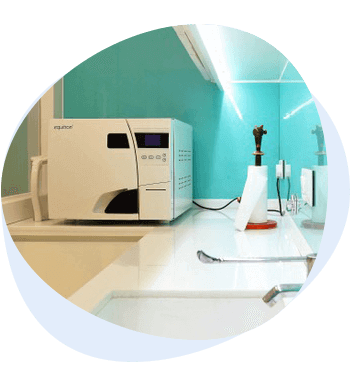 To protect our patients and ourselves, we strictly maintain stringent sterilization and cross contamination processes using standards recommended by the Indian Dental Association (IDA) and the Center for Disease Control (CDC). Further, our clinic is ISO 9001:2000 certified ensuring the best quality management.
The sterilization protocol followed at DentArt:
All used instruments are cleaned with a disinfectant soap and scrubbed.
They are then immersed in an ultrasonic bath containing an enzyme disinfectant.
The instruments are washed again and pouched to keep them untouched by hand and autoclaved in a class B autoclave (steam-sterilized) at 120 degrees Celsius at 15 atmosphere pressure for a thirty-minute cycle. The instruments are then stored in ultraviolet chambers.
In addition:
We use disposable non-heat resistant items, such as suction tips and glasses for drinking water.
We follow the barrier method, for infection control of chair lights, light cures.
Each patient is given an antiseptic rinse prior to treatment.
Disinfectant spray is used on the dental chairs and the working table after each patient.
Our clinic is swabbed with an anti-microbial solution twice daily.
Dentart is COVID ready we use the WHO protocols to counter Covid Sars2 virus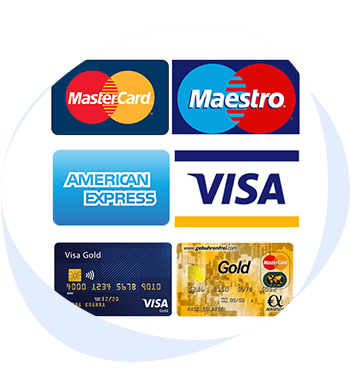 We at dentart believe that monetary issues should not come in the way of good treatment.
We ensure that the patient receive the entire treatment estimate before the treatment commences. Any alteration in the same is explained to the patient.

The patient is always given a payment schedule to make it easy for the patient to make the payments.

To aid our patients we accept all modes of payments including cash, cheques, all kinds of credit
or debit cards