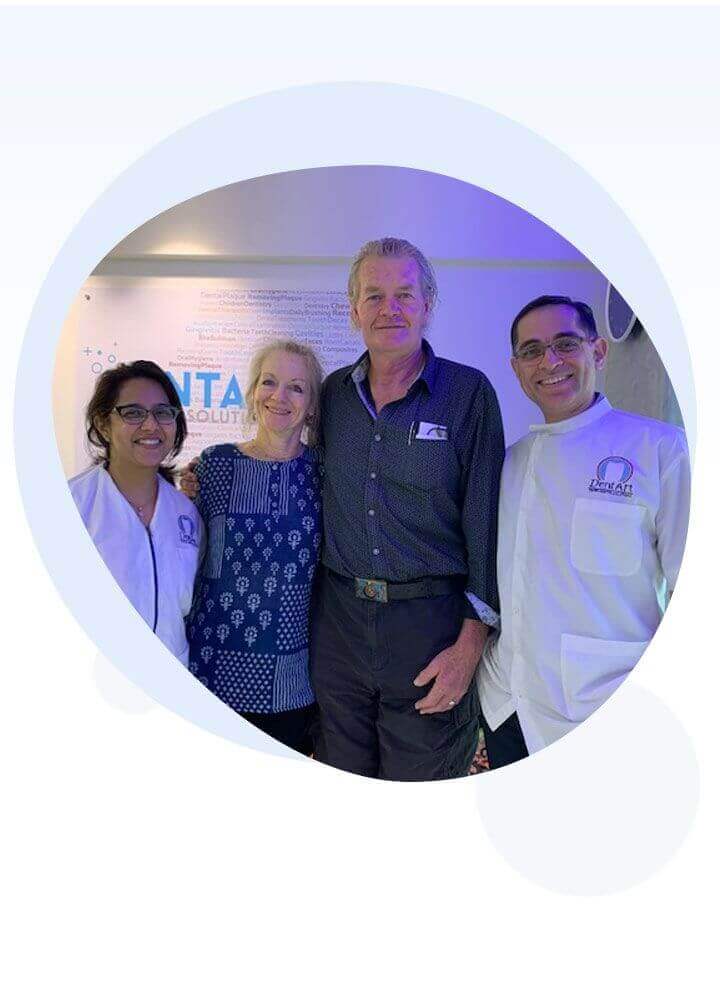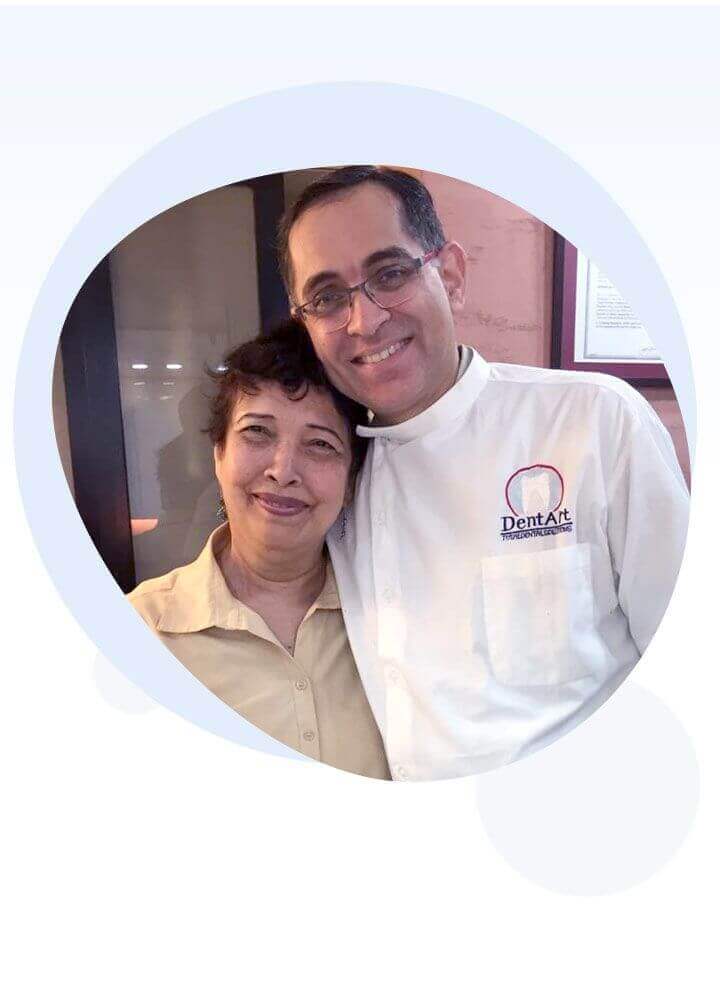 Overseas Patients
INTERNATIONAL STANDARDS IN DENTAL TREATMENT
At dentart we pride ourselves in providing international quality of dental treatment. Every year we get a number of overseas patients who seek quality dental treatment along with a vacation or family meeting time. We at Dentart offer a complete service for our overseas guests. From local accommodation to custom tours. We can help our patients plan their holiday around their dental treatment. Our concierge service will coordinate with you and us your dentist to make sure your dental holiday is a memorable one.
As regards your dental treatment we use internationally accepted dental implants and other allied armamentarium so that your local dentist will be able to service you in an unlikely event of you requiring dental treatment in your home country.
Please do get in touch with us along with your relevant radiographs and data and allow us to plan your dental treatment even before you visit us. We assure you time bound completion of your dental work along with unmatched quality and with state of the art equipment not to forget at a cost which is far more favourable than what you would pay at home.